Our focus on Aging in Place
Aging in Place Monitoring is an Illinois based company where the ownership and management have nearly a decade of experience manufacturing monitoring devices for the aging.
Caring for a loved one from a distance can often be quite challenging. AIP Monitoring was formed when one of our own staff began dealing with issues regarding the care of his own elderly mother. 
While fiercely independent, she also required some type of passive monitoring, for her own safety and peace of mind for her family. This brought to light the need that was out there for in-home monitoring.
AIP Monitoring meets this growing need.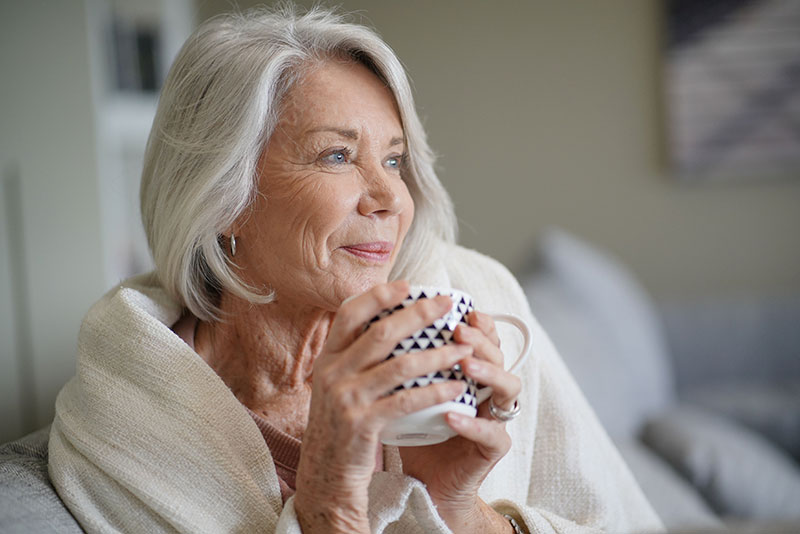 Aging in place is a new approach to elder care. With our options of In-Home Monitoring or Complete Monitoring, we provide cost-effective solutions in helping you keep your loved ones safe while they maintain their independence.
Learn more about our app, services & resources
A comprehensive wellness monitoring system drastically reduces the cost by decreasing the level of external care needed. It also allows loved ones to live safely and independently within their homes. The sensors also track health trends in case intervention is necessary.